Tour guide
Tours beyond the essential
This is
Not your everyday Budapest Tour
A local Budapest tour guide to take you on a
non-conventional journey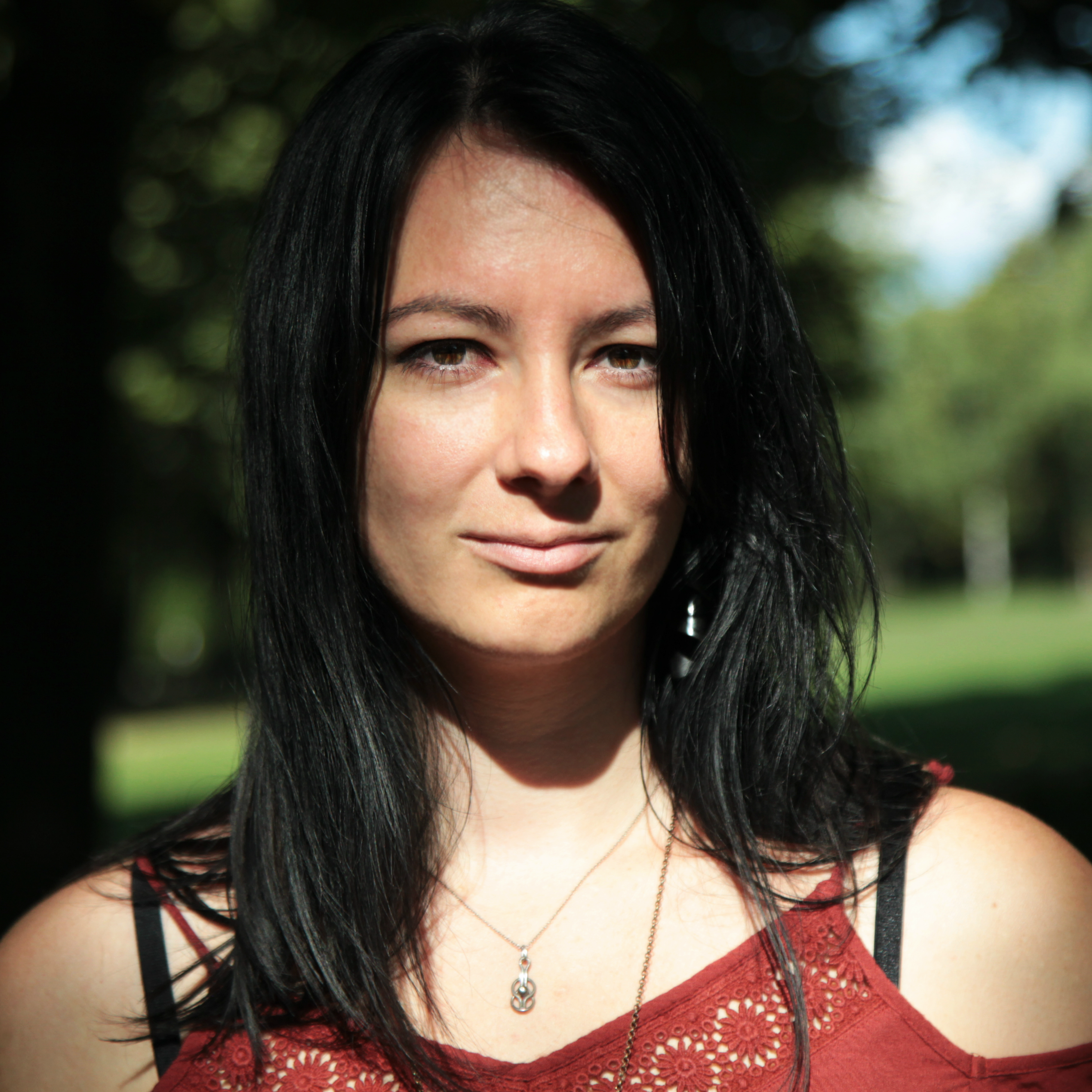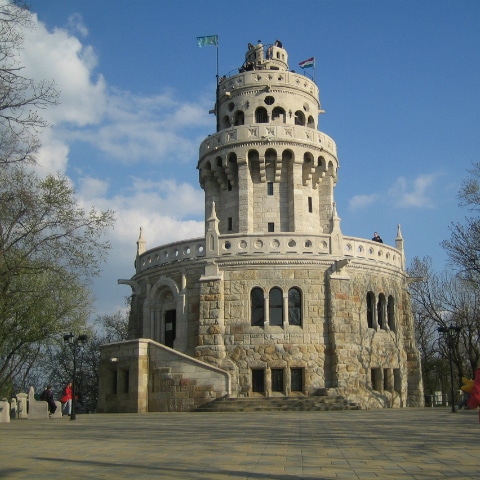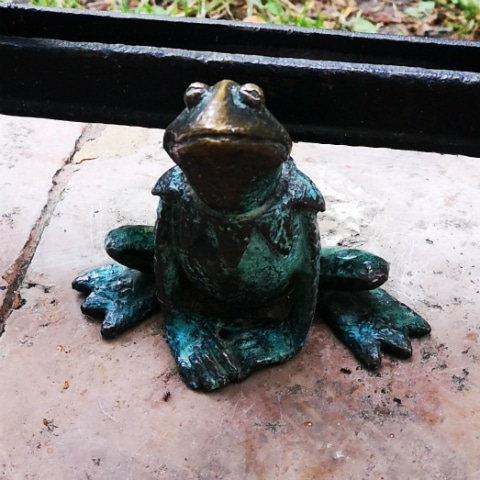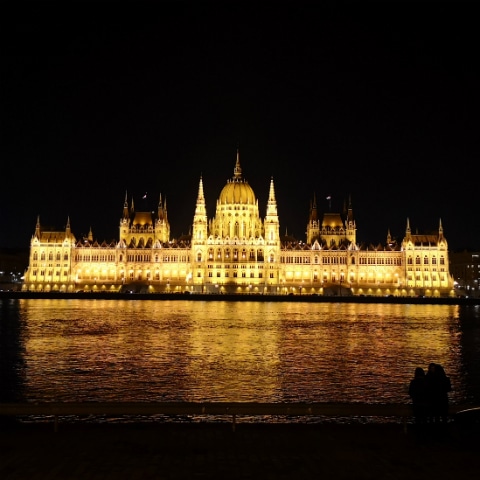 One walking tour, please!
Have you ever wondered why you should find the height of a building interesting? Or if simply listing the names of all the artists who worked on a church fresco really taught you something?
Hi, my name is Bori and I don't do conventional tours.
Well, okay, I do them occasionally. But I don't think you necessarily need my help to have fun exploring the main sights of Budapest. You do need my help however to discover its quirks and hear about anecdotes that make Hungarian history seem like a bards tale.
Whether you order a personalized, custom tour or join one of my existing routes, I'd like to help you form a connection to this land that I call home.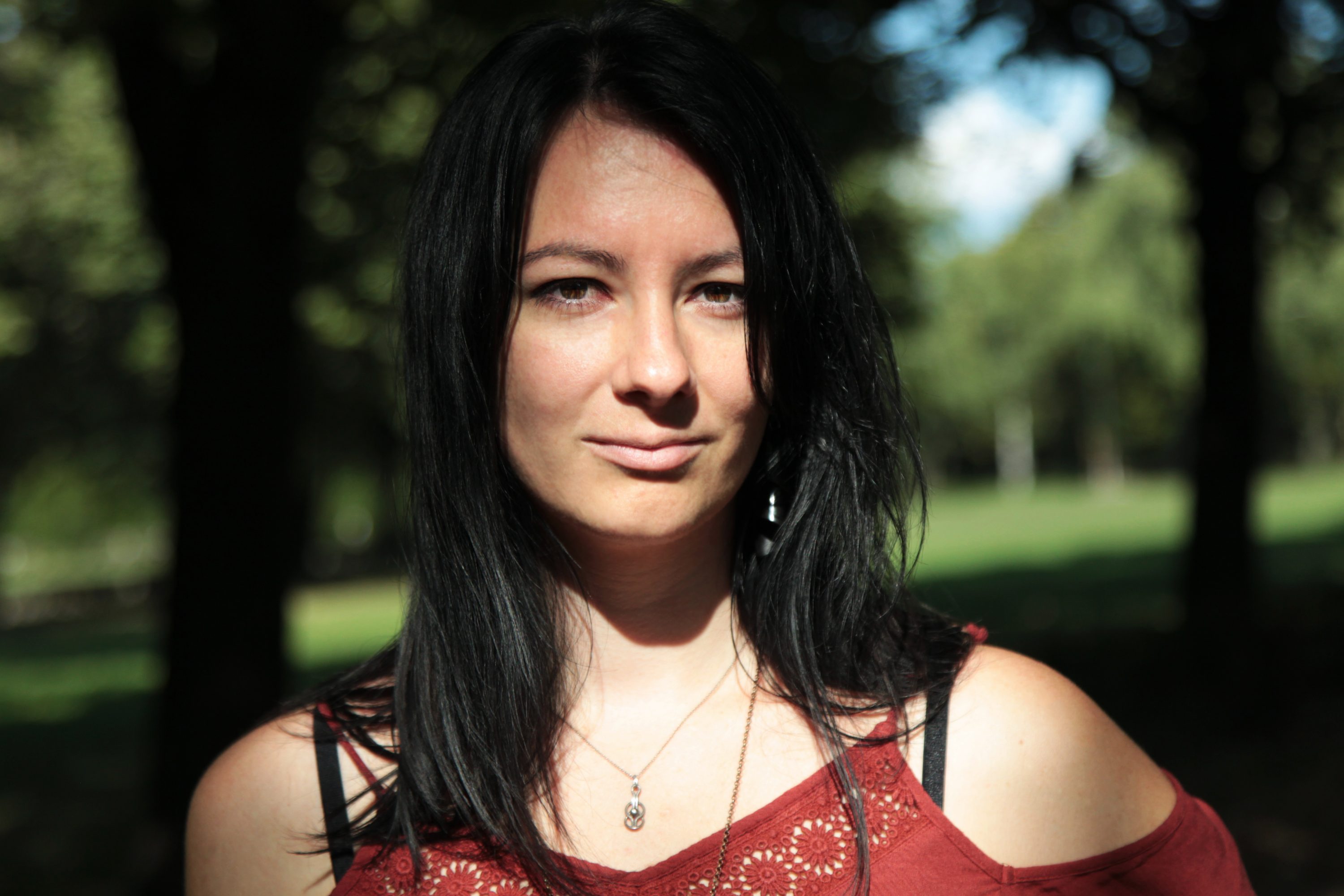 Local Hungarian tour guide from Budapest
 guiding tourists who prefer submerging beyond an obvious pretty photo tour

Local
I am from Buda – which makes me a local patriot of the 11th district – attended education on the Pest side and I spent my childhood summers on lake Balaton.

Hiker
I processed most of my adolescent broodings by trekking the foothills of Buda and Pilis and would love to take you up to my favorite spots!

Nerd
I like history and reading about the odd twists and turns of our past. I also like to talk about them, so consider yourself warned.
The deeper the dive, the deeper the experience
You can visit a city's main sights simply by picking a random route on a free map. You can take that themed tour you usually book on every holiday and have some comfort zone fun. Or you can go deeper, learn about this country, the city itself and walk till you're all tired out.
And I do mean: learn and walk. We won't go scuba diving in the Danube, we wont take helicopter rides above the city. But you will need to put on your student cap and most comfortable shoes as we discover Budapest on foot.
With your valuable effort, we will visit non-mainstream sights, uncover the noteworthy hiding in plain sight, I'll even share stories, anecdotes, or folk-tales and bedtime stories.
When can you join a tour?
There is a group limit to each of the tours, so make sure to book well in advance!
What my tourists had to say
"Borbala was an absolute pleasure to work with! She produced some fantastic written content about Budapest, followed the brief carefully, was quick to communicate and delivered on time. We would definitely like to work with Borbala again in the future and highly recommend her for written projects."
Priscilla Dempsey
"Borbala was amazing to work with. She far exceeded my expectations. Smart, funny, and a delight to work with. She's a very good writer, who took the assignment very seriously. I look forward to working with her in the future!"
Michael Suskind