Hospitality is a business everyone wants in on. It seems like everyone is. OTAs, Agencies, Channel Managers and individuals.
It's unfortunately very easy to get swept away when dealing with all the other players. Sorting things out could occupy a huge chunk of your time. A time you could have spent better. That's what I'm here to you help with.
I've met many players over the years. I know who does what, how not to run unnecessary circles, where to ask the right questions. I can help you evade issues before they arise, spare you time when you need something resolved and give some insight without you having to learn it through bad experience.
If you're simply an individual thinking to host on Airbnb or an Agency registering their portfolio on a new OTA, I can help you out.
Do you have a project that could use my expertise? Let's discuss it!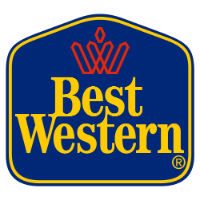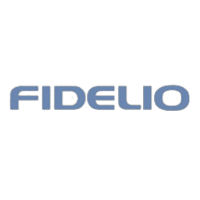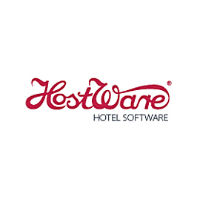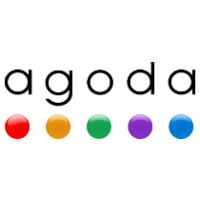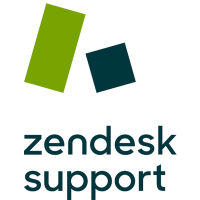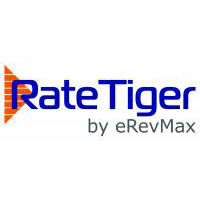 Browse through the samples!
No Results Found
The page you requested could not be found. Try refining your search, or use the navigation above to locate the post.
Ready to create content that mirrors your business?